We Have Hardware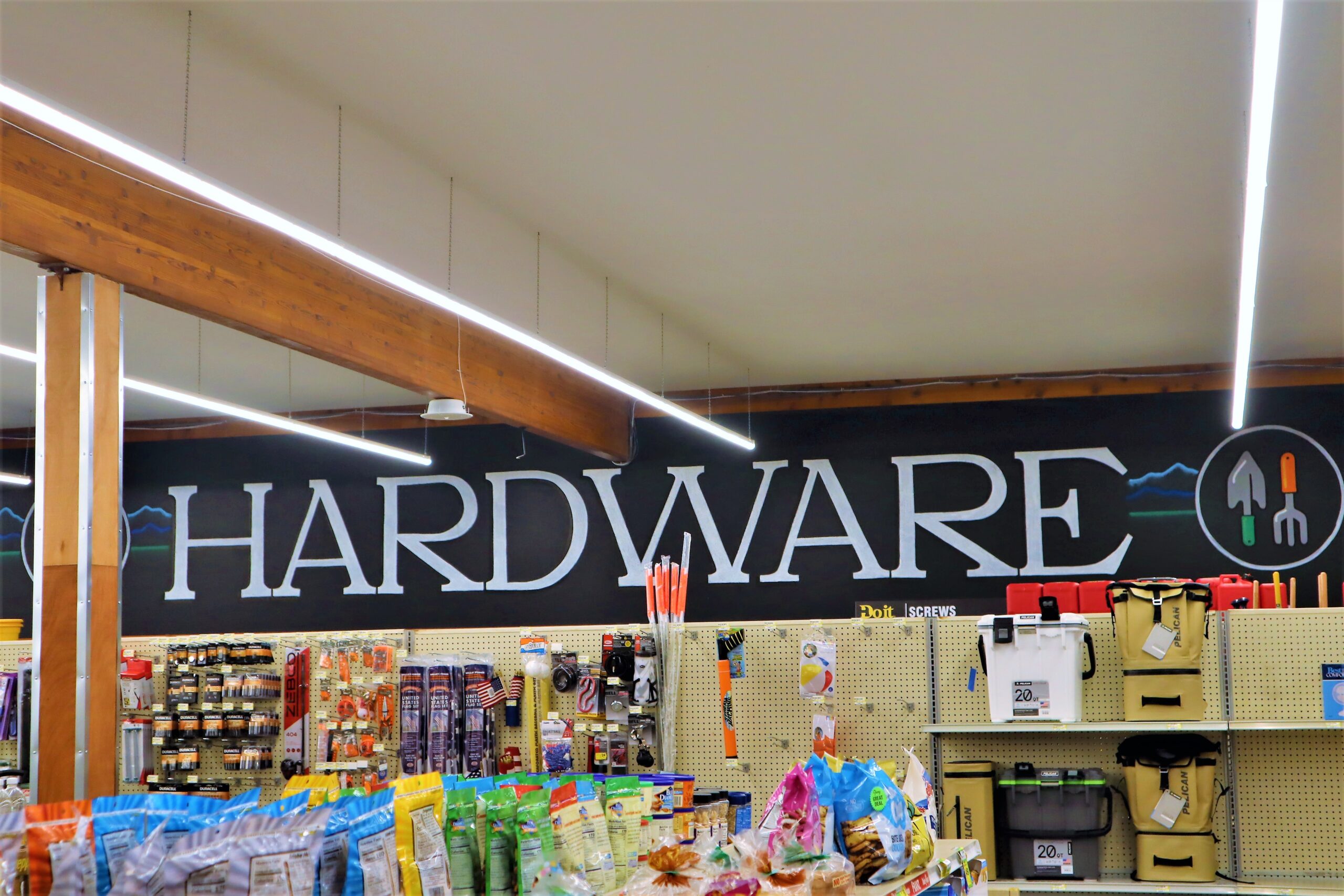 Looking for a hardware item?
We offer a convenient selection of hardware, parts and tools. Whether it's a squeaking hinge or a plumbing job gone wrong, we're guaranteed to have something to help you get the job done.
We are here for your convenience! We love that our community can come to us as a one stop shop for groceries, deli, hardware, and pets!