Fresh Is What We do Best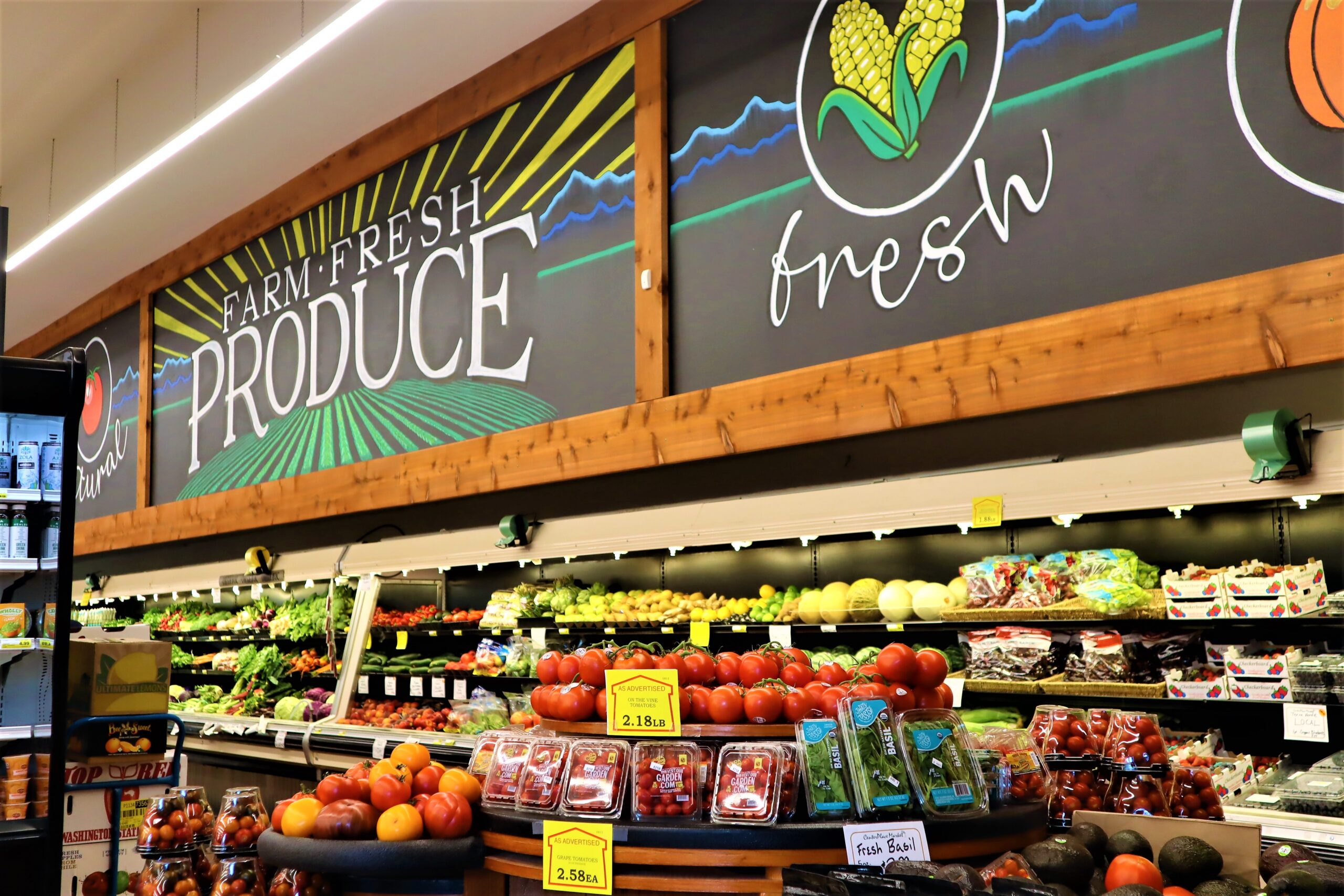 Fresh, seasonal goodness is what we do best!
When it comes to fresh produce, we strive to source the best local bounty we can find. As you may have heard, some of our produce is so local that our Produce Manager brings it to work with her from the farm she lives on.
Stop in today to see for yourself. We are open daily 6am to 10pm to serve you.