Give Back To the Community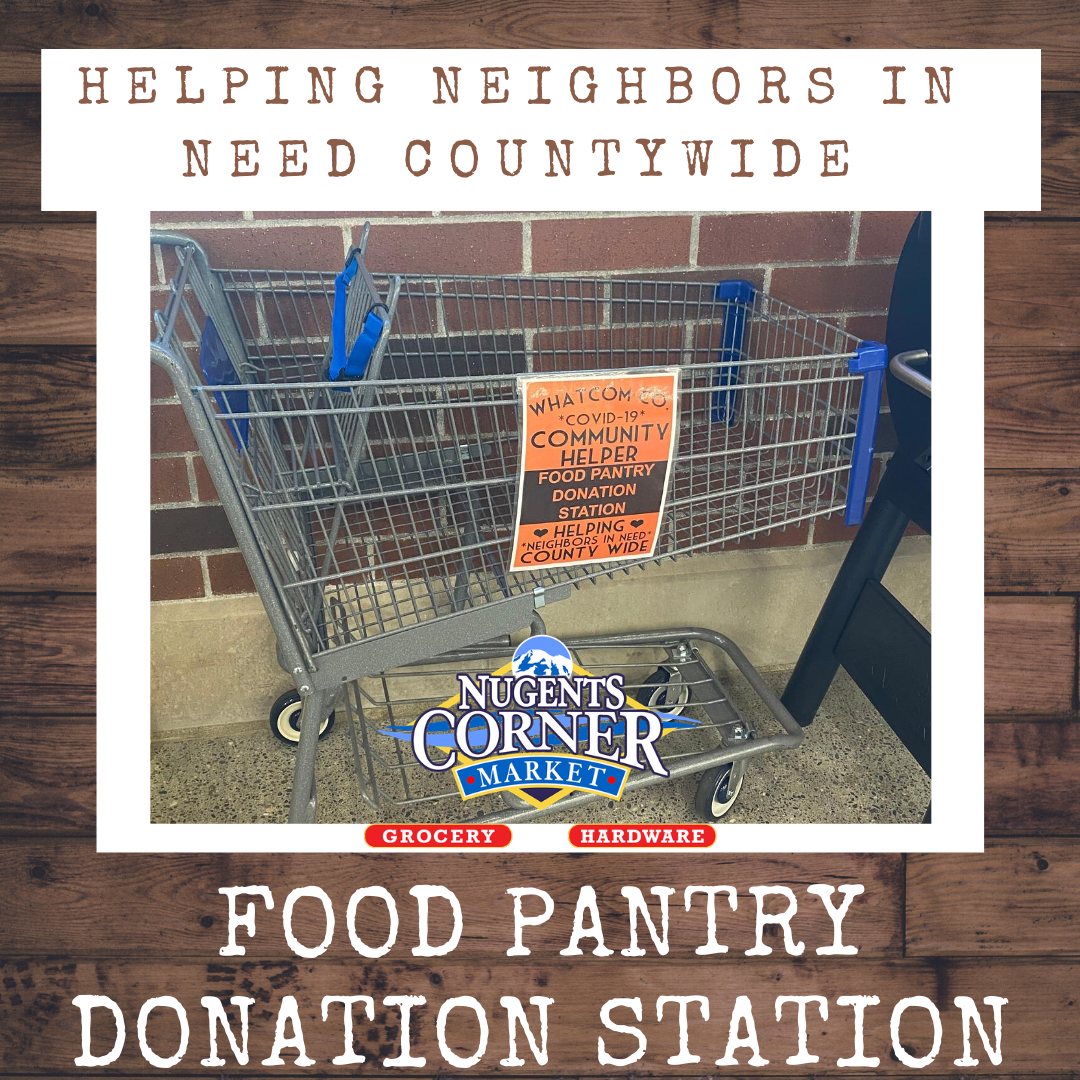 Right now times can be hard for your neighbor, your community, or even close friends. During the times of uncertainty we don't want people to feel like they have to live without. We decided to help give back to our community and create something they can benefit from.
Have you noticed our food pantry donation station cart located at the front of the store?
Help us give back to the community by adding your donations to the cart anything helps.
Let's rally and support our neighbors during this time of Covid-19 and beyond. ⠀