Nugents Corner Market Grocery & Hardware Opening Soon!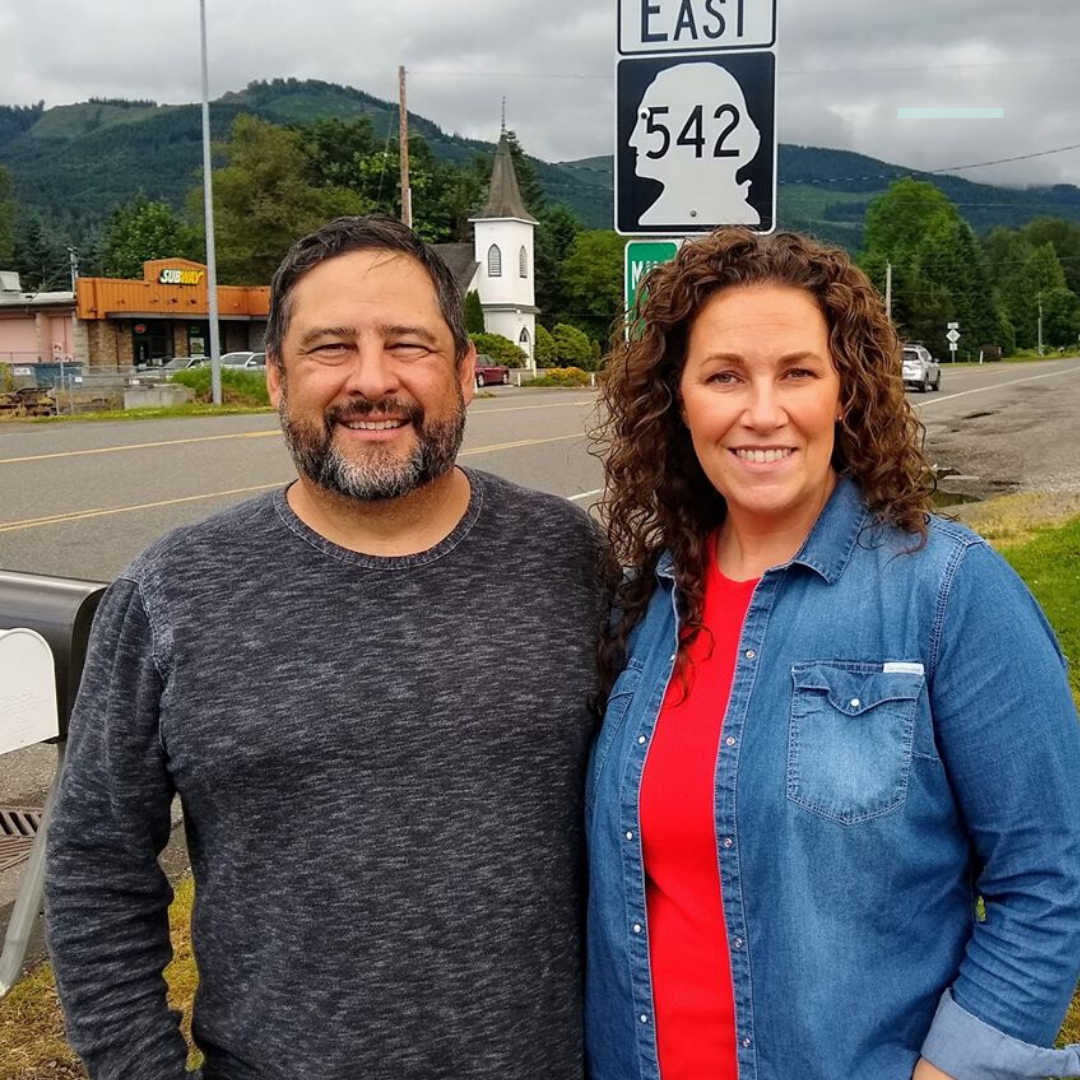 Residents of the Mt. Baker Foothills will gain a more convenient shopping option with the late summer opening of Nugents Corner Market & Hardware, which will offer a broad variety of grocery and hardware products.
Local residents Troy and Aubree Lozano of Everson purchased the historic grocery store property at 3705 Mount Baker Highway (State Route 542) in November 2018. The future store is located at the highway's intersection with State Route 9, just 4 miles west of Deming and 9 miles east of Bellingham.
"Since we purchased the property, we have been asking the community what they wanted to see in a new grocery store, and we have included nearly all of the suggestions received, minus the bowling alley and movie theatre!" Aubree Lozano said.
The independently owned store will include an in-house butcher, prepared meals, super fresh produce and bread, pet food, and much more.
"Nugents Corner will once again be home to the best fried chicken in the county, served alongside housemade pizzas, amazing sandwiches, and fresh salads in our newly redesigned deli," Lozano said.
Locally produced dairy, craft beers, spirits, fruits and vegetables will give the store a strong Whatcom County connection, she added.
"We will have a great selection of plumbing and electrical repair products, paint, tools, a lawn-and-garden section, sporting goods and light bulbs," Lozano said. "Local residents from Everson to Glacier and Van Zandt to Acme will save plenty of time by having a convenient source for groceries and hardware close to home."
They currently are completing improvements and repairs to the 20,000-square-foot building, which was operated as Dodson's IGA from 1964 until April 2017, and plan to open Nugents Corner Market & Hardware in August.
"We're especially thankful for the assistance that Whatcom County Planning & Development Services and the Whatcom County Health Department have provided us in helping to eliminate the food desert that was created with the loss of the previous store," Lozano said.
To sign up for specials, or apply for employment opportunities, please visit www.nugentscorner.com