We're Hiring | Nugents Corner Market & Hardware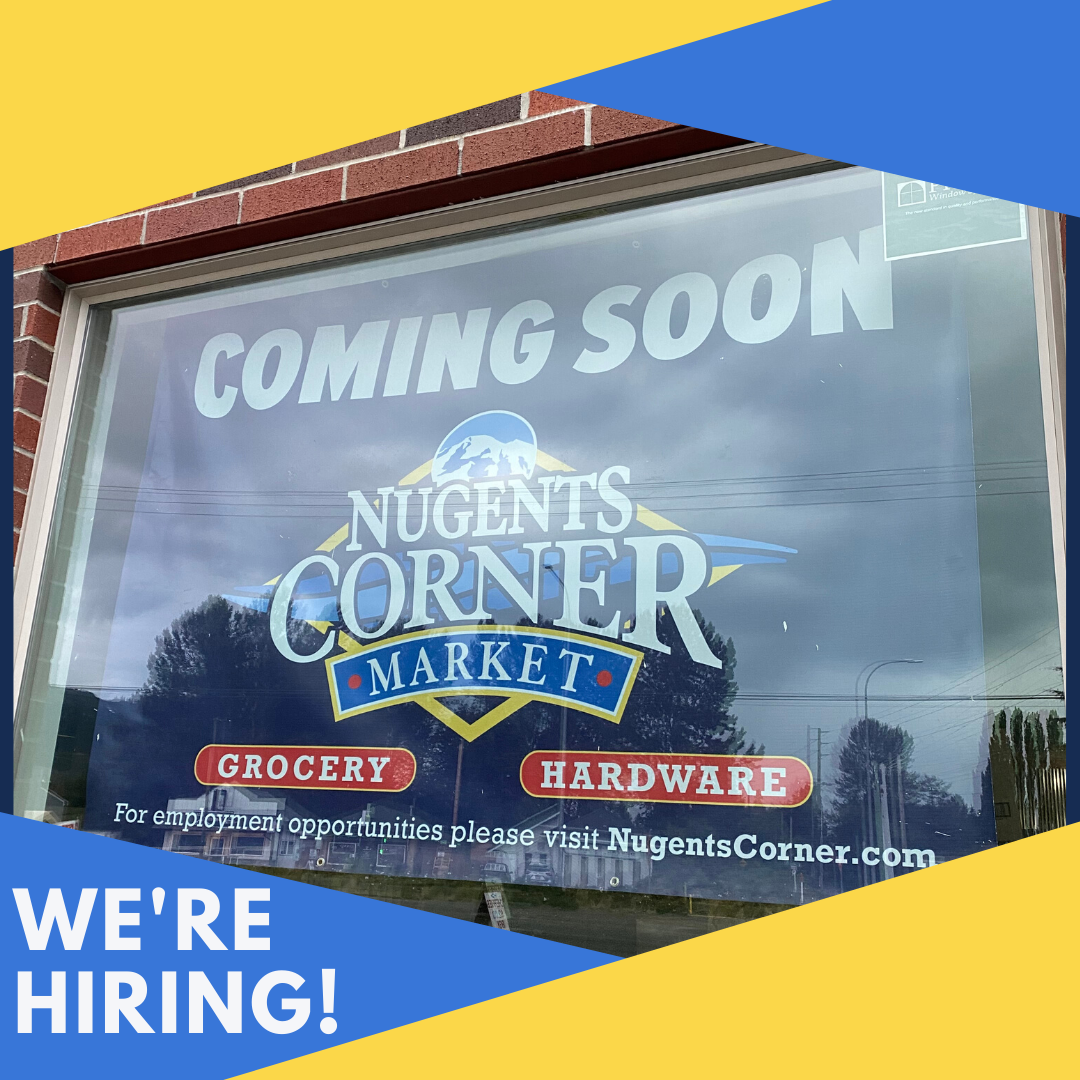 Do you consider yourself a Professional in Guest Service?
Are you passionate and energetic about making positive contributions on a daily basis?
If so, the ALL NEW Nugents Corner Market could be looking for YOU!
We are an innovative and diverse Grocery and Hardware store located just East of Bellingham. We are 100% committed to exceeding guest expectations in every way. If you have a proven track record of diligence, a great attitude and total reliability, our amazing and rewarding atmosphere will ensure quality care for each and every guest.
We will serve the community 364 days a year, so flexibility is vital should you consider applying. Current opportunities include Produce, Deli, Center Store, and Guest Service.
The store will be opening very soon, so we are looking to fill these positions on the team immediately.